Tattoo Salon in Budapest
Tattoo is a popular form of body modification, which allows you to express your individuality and become noticeable among the other people around.

Drawings and inscriptions appear on the body as a result of the desire to immortalize the moment of the event and to show own beliefs. The representatives of subcultures often do tattoos. If you want to decorate the body with the original design, come to the tattoo salon in Budapest, where you are waiting for professionals in their sphere. It is easy to make a dream come true!
Services for our clients


Tattoos made in any style.

Permanent make-up - eyebrows, eyelids, lips, cheekbones.

Piercing - any part of the body.

Tattoo training (theory, practice).

Permanent make-up training (theory, practical part).

Training in piercing (programs of any level - for beginners and advanced masters).

Removal of tattoo and permanent makeup.


Tattoo art helps to express feelings and show character. The body art can be represented in different styles, differ in shape, location, size and color. Complex tattoos involve fine-tuning of small details, creating the effect of 3D (three-dimensional drawing) and shadows that make the image multifaceted and expressive. The works of talented masters are characterized by photographic realism. The development of new techniques and trends leads to the emergence of new styles and the development of tattoo art.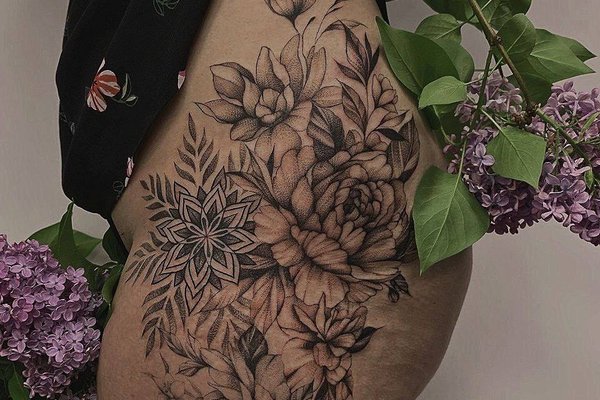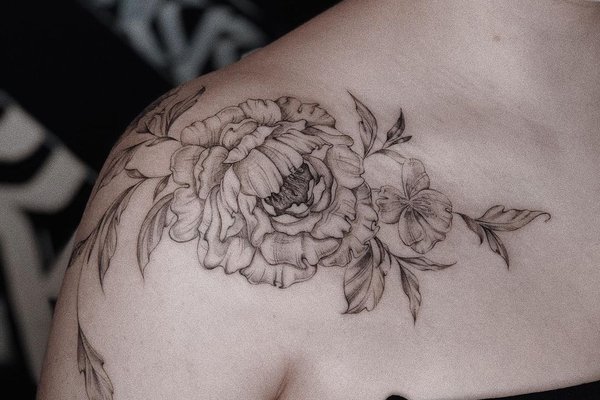 Tattoo: bright appearance
and inner freedom
Body art is one of the most affordable ways to make your appearance original and memorable.

Sometimes one session is enough to surprise others with a successful experiment. The main thing is to do the job by a skilled master. Then the aesthetic result is guaranteed. If you are looking for a good master, come with a tattoo salon in Budapest, and the result will not disappoint you. Learn more about popular culture and transform your body. Reasons to choose a picture:


To hide and make imperceptible skin defects - burns, scars etc.

An opportunity to restore an old tattoo that has lost its shape and original color.

To fix some mistakes in the work. If the picture is not up to expectations or it needs to be corrected.


Regardless of the reasons that led you to the tattoo salon in Budapest, you will get the result you dream of. Our specialists take into account all wishes of the client, have artistic taste and skills to meet the most complex requests.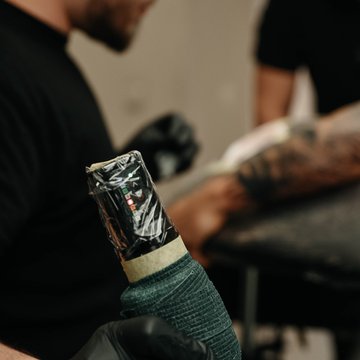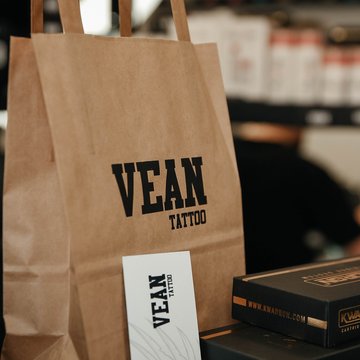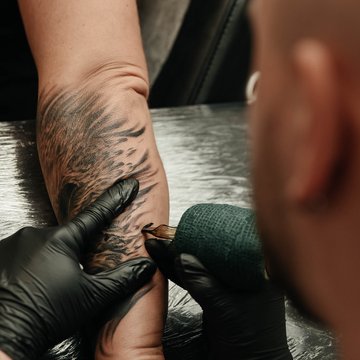 Salon «VeAn»: why
are we trusted?
We are glad to each client! You will feel a friendly attitude and plunge into a pleasant psychological atmosphere.

The main principles of our work are the safety of clients and the fulfillment of their inner desires for body decoration. In the network of salons «VeAn» there are professionals with medical education who are well-acquainted with sanitary standards. Our specialists regularly participate in competitions and festivals, where they demonstrate outstanding abilities and take prizes.
To make the drawing ideas to the client, it is important for the master to do his or her best. All nuances are important: the location of the tattoo, harmonious combination with body structures, the choice of shades. Everything matters. If you need aesthetic results, come to the tattoo salon in Budapest and you will learn how to make life brighter and more exciting. Reasons to come to «VeAn» studio:


Only talented, qualified masters work here.

Individual approach. We will select a sketch, work according to your needs and wishes.

Free advice. Let's tell you a lot of interesting things about tattoo culture, popular techniques and styles.

Health. We're doing everything we can to minimize the risk of infection.


There are regular special offers. Participate in our promotions to get up to 50% discount on all services.