Tattoo parlour in Budapest
Today the most diverse areas of artistic body modification are on the edge of popularity.

Do you want to modify your body with a stylish tattoo, original piercing or make a PMU? «VeAn tattoo» is a tattoo parlour in Budapest, where fans of body art can get the full range of services from high-class professionals who are in love with their business.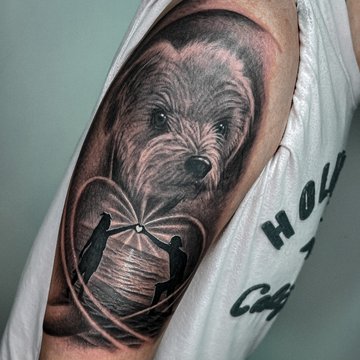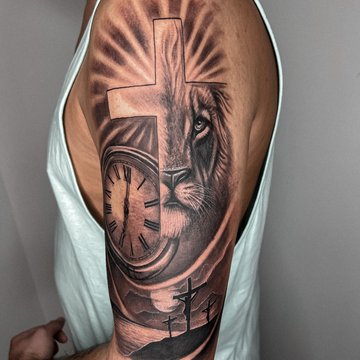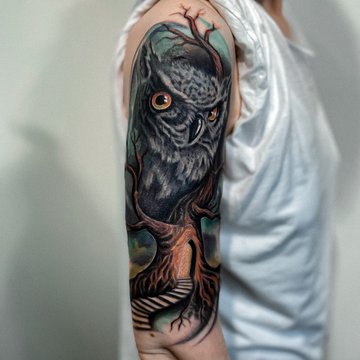 Types of services of
«VeAn tattoo» network
The art of tattoo and piercing belong to some of the oldest ways of body modification.

Thousands of years ago, sophisticated patterns were an important, simple and affordable way to show belonging to a particular clan, memorize victories on the battlefield, confirm their status. Today, the accents have radically shifted: tattoo or piercing serves as a way to show to the world own views and tastes, allows you to show individuality, add a bright image of strokes.
A network of «VeAn tattoo» parlours is one of the most popular in Europe. Here you will find the most relevant services, and most importantly - excellent masters, to whom you may surely entrust your body. Our tattoo parlour in Budapest is pleased to offer you:


tattoos in different styles;

PMU;

piercing;

laser tattoo removal;

Tattoo, piercing and PMU training.


The development of the modern tattoo industry takes place in the context of a fierce competition. It allows to achieve great success only recognized masters of their business who know the most inmost secrets of the profession.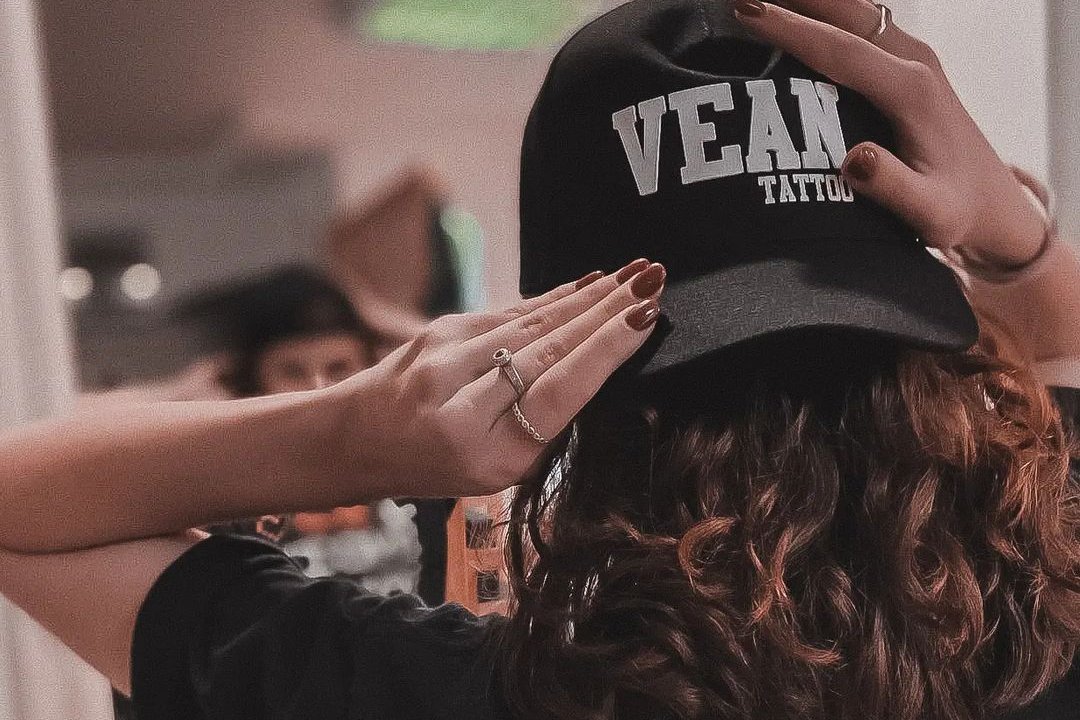 Professionalism and talent
«VeAn» is a tattoo parlour in Budapest, where you will work with certified specialists, holders of diplomas of the European standard.

Our masters do not miss opportunities to continue their development and improve their skills. They regularly participate in international competitions and festivals in order to obtain diplomas and certificates. In such way they confirm the highest level of professionalism, knowledge of various techniques, artistic talent and impeccable taste.
We understand full responsibility for the health of our clients. Each of the masters has the necessary medical training. All of them are well acquainted with the anatomy and physiology of the human body and ready to provide the necessary help or use local anesthesia in proper way. And of course, each master is not only an artist full of sublime ideas, but also an excellent psychologist who can find a way to understand each client, understand his or her wishes, overcome fears and doubts.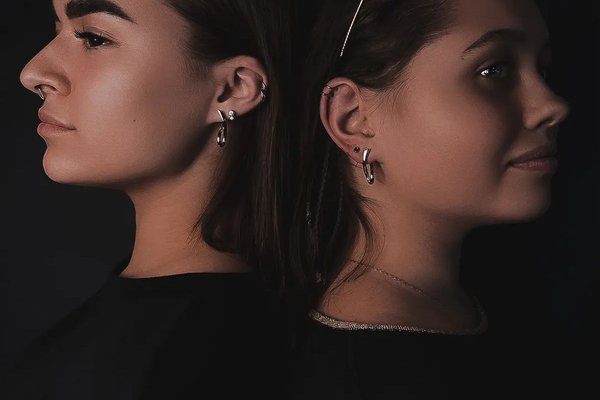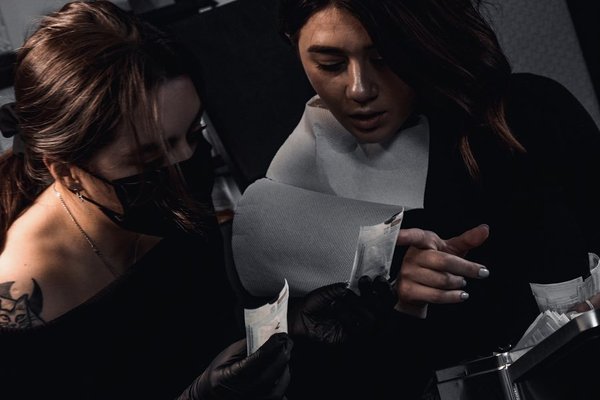 Advantages of our tattoo
parlour in Budapest
One of the important concepts in our work is a usage of all opportunities for a realization of your wishes.

We guarantee:

Sanitation and hygiene. It is a priority. The workplace and equipment are treated thoroughly with antiseptic, sterile and disposable tools are opened in the presence of the client.

Only high-quality tools and certified consumables.

Individual approach with each client.

Access to the extensive portfolio of our masters.

Free consultation before the procedure. You will be informed about possible contraindications, unpleasant feelings and effect of local anesthesia, piercings, tattoos or PMU aftercare.

Transparent prices that you can find on the website of our tattoo parlour in Budapest.


We strongly recommend to keep a close eye on our special offers, promotions and discounts.