Tattoo Salon in Szeged
Nowadays tattoos are no longer associated only with rebellion and adolescence, but have become a separate category of culture and art, which is close to people of any age.


If you are looking for the perfect place to embody your ideas in the tattoo, then pay attention to the tattoo salon "VeAn Tattoo" in Szeged. Only the best professionals work here.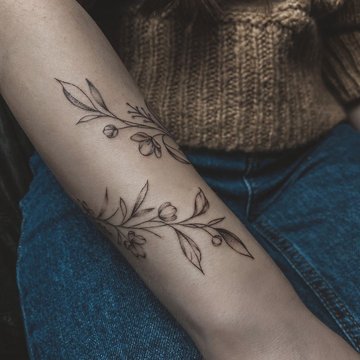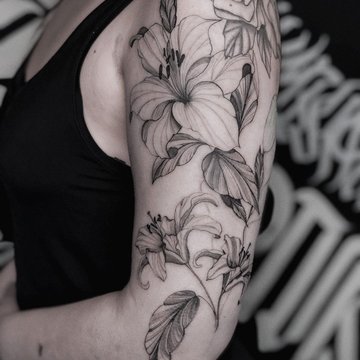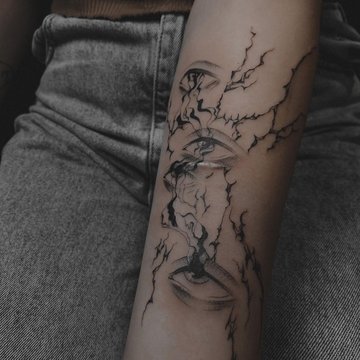 Tattoo services in
"VeAn Tattoo" in Szeged
If you need a quality tattoo in Szeged, you can contact the salon "VeAn Tattoo", which will provide everything you need to realize your dream.

This premium salon is part of a popular European network of tattoo salons. Here you will meet professionals with extensive experience. We are constantly receiving positive feedback on their work. In addition to tattoos, we offer a full range of services including permanent make-up (eyebrows, eyes, lips), piercing (including complex punctures), as well as tattoo, permanent make-up and piercing training. We also provide laser tattoo and tattoo removal services.
Our tattoo salon has gathered the best experts in the field of tattoos, permanent make-up and piercings, which makes us one of the best tattoo salons in Szeged.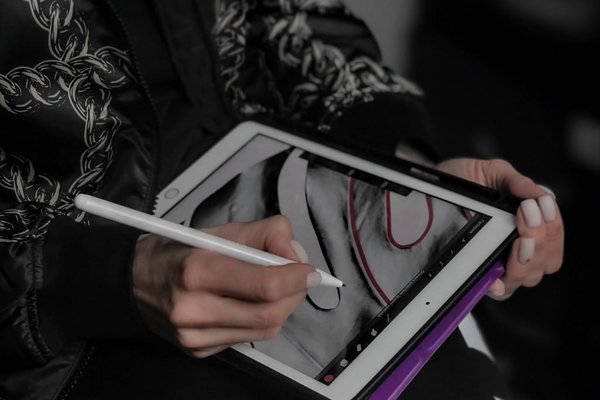 Masters in the tattoo
salon "VeAn Tattoo" in Szeged
In our salon we pay special attention to the quality and experience of our masters, their creative potential and professional training, as well as their interest in development and love for their work.

All our masters have medical education, long-term work experience and portfolio, as well as know how to find an individual approach to each client.
In order to stay up to date on the latest innovations in the field of tattoo, permanent tattoo and piercing, our masters regularly attend seminars and special festivals to improve their skills. Therefore, you can be fully confident in the quality and relevance of our services.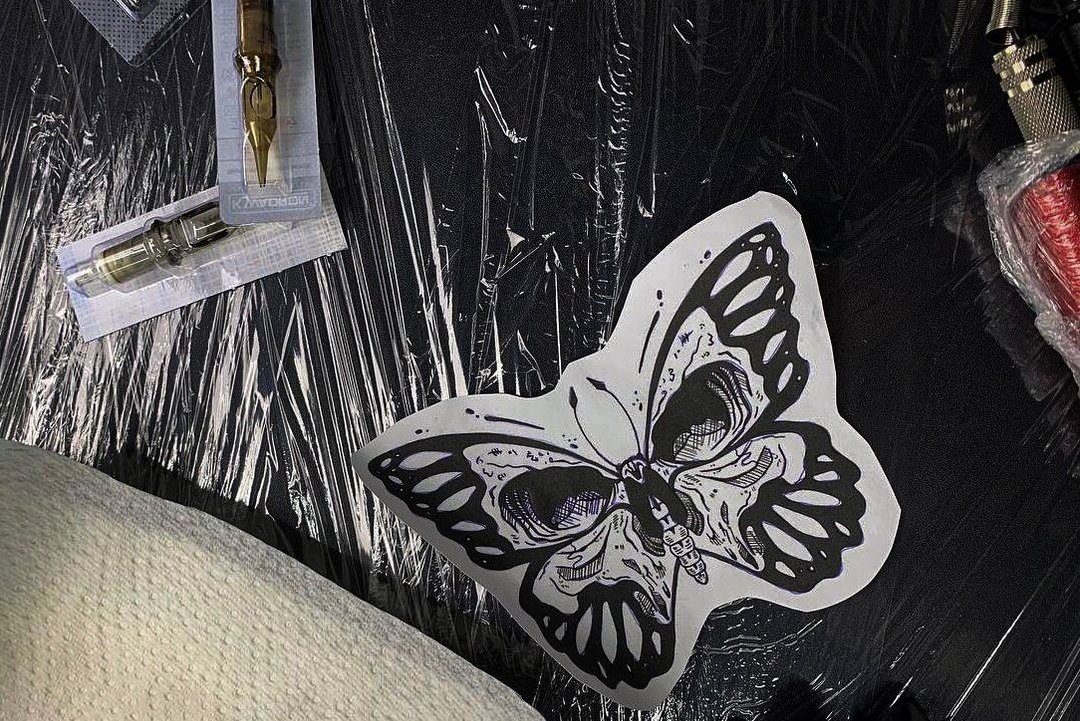 Сustomer's safety is
our priority
Safety of our customers is not just empty words in the tattoo salon "VeAn Tattoo" in Szeged.

We pay great attention to making every visitor feel safe and comfortable.
To ensure the safety of our customers, we take the following measures:


Every workplace is sanitized after each client and before the next one is invited.

We only use quality tools and products, from hand sanitizers to professional pigments of European quality.

All disposable tools are printed and processed before each customer.

We only use high quality consumables.

Each master and client receive individual disposable protection.


We also offer free consultation before any of the treatments we offer at our tattoo salon in Szeged. We strive to ensure the safety and confidence of every customer in our salon.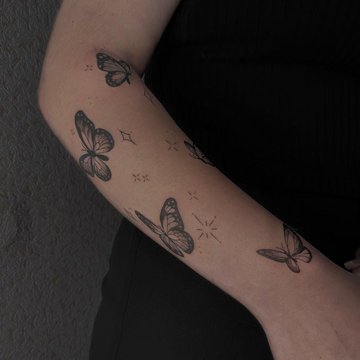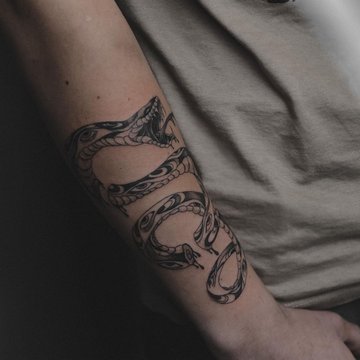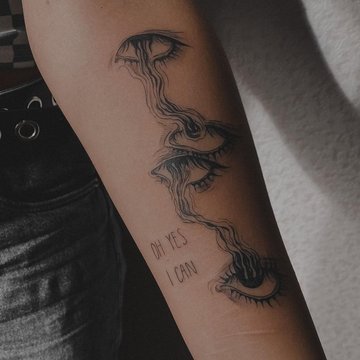 Is a consultation
really necessary?
No doubt, each master will emphasize the necessity for prior consultation with the client.

This helps the specialist to evaluate the work, plan all stages and take into account important details such as the features of the body, allergies, other peculiarities etc.
Some procedures require prior preparation, such as a restriction not to use coffee or alcohol. The master will definitely talk about this while the consultation. In addition, it is important to meet a specialist to feel confident and relax during the procedure.
You can contact us for a consultation by any convenient way: call or email us. We will gladly help you to choose the most convenient time of visit.
To be aware of all the special offers, holiday promotions and discounts on the services of the tattoo salon "VeAn Tattoo" in Szeged, subscribe to our social networks.