Tattoo Salon in Pécs
«VeAn» is a tattoo salon in Pécs that offers a variety of services for body art fans.

Here you will find experienced and talented masters capable of performing tattoos in any style. Each client receives an individual approach and high quality of work, as well as guaranteed safety.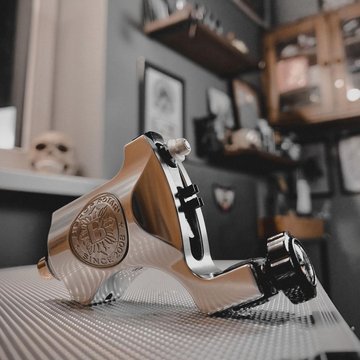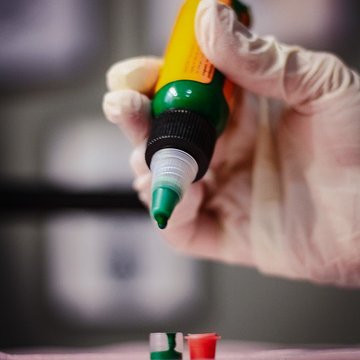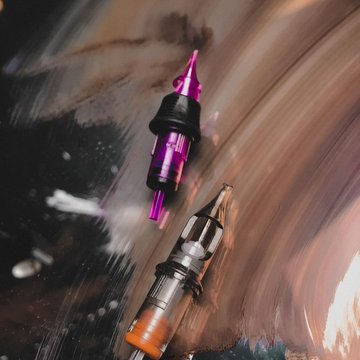 Why do we recommend our
tattoo salon «VeAn» in Pécs?
Tattoos, permanent make-up and piercings are a unique opportunity to express your individuality and emphasize your attitude to life, stand out from the others.

In our salon you will find like-minded people with impeccable taste and imagination. We provide a wide range of body modification services:


tattooing in different styles;

restoration of tattoos;

renovation of previously made images;

disguise cosmetic flaws such as scars or birthmarks with tattoo;

eyebrows, lips and facial contours permanent make-up;

piercing;

permanent make-up and tattoos removal using laser technology;

training of specialists in this field.


Many who have already decided to get a tattoo or piercing, often get an offer to do it from self-taught masters without proper qualifications. However, such an approach may be dangerous, as procedures require strict hygienic compliance.
The qualified staff of our salon has enough experience and skills to solve problems if something goes wrong.
Our team of professionals with the appropriate certificates is ready to offer clients a variety of options to achieve the best results. The experience and skills of our employees will allow us to realize everything conceived in such a way that the result evokes admiration among others.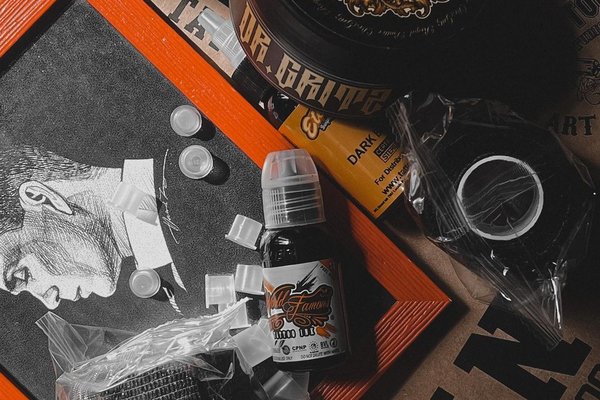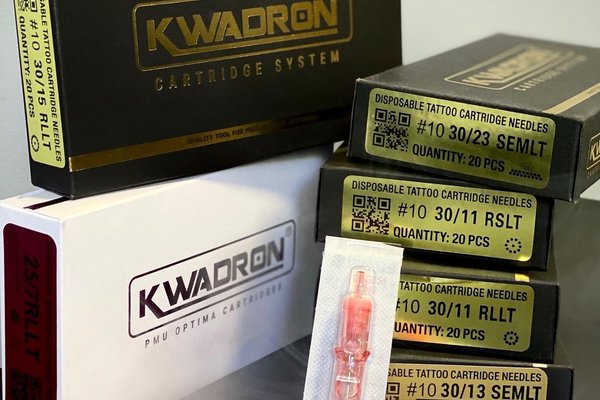 Our Benefits
Today, various types of tattoos, permanent make-up and piercings are becoming increasingly popular.

In this professional field, there is a high level of competition. Why do we want you to visit tattoo salon "VeAn" in Pécs? Here are a few reasons why this can be a good solution for you:

Our salon is staffed only by experienced professionals with medical education, who constantly improve their qualifications, follow international and European trends and regularly participate in international competitions and festivals.
We approach each client individually, taking into account his or her wishes, tastes and preferences to offer the best solution.
We use only high-quality equipment that minimizes discomfort during the procedure and ensures safety for the health of the customer.
Compliance with all sanitary standards - all attachments and tools that come into contact with the client's body undergo decontamination and sterilization. Before starting work with the client, the workplace is also well-cleaned.
Before starting the procedure, the master takes off disposable tools from the package and performs the necessary processing of the equipment.
We understand the importance of quality materials, so we prefer certified consumables produced in Europe.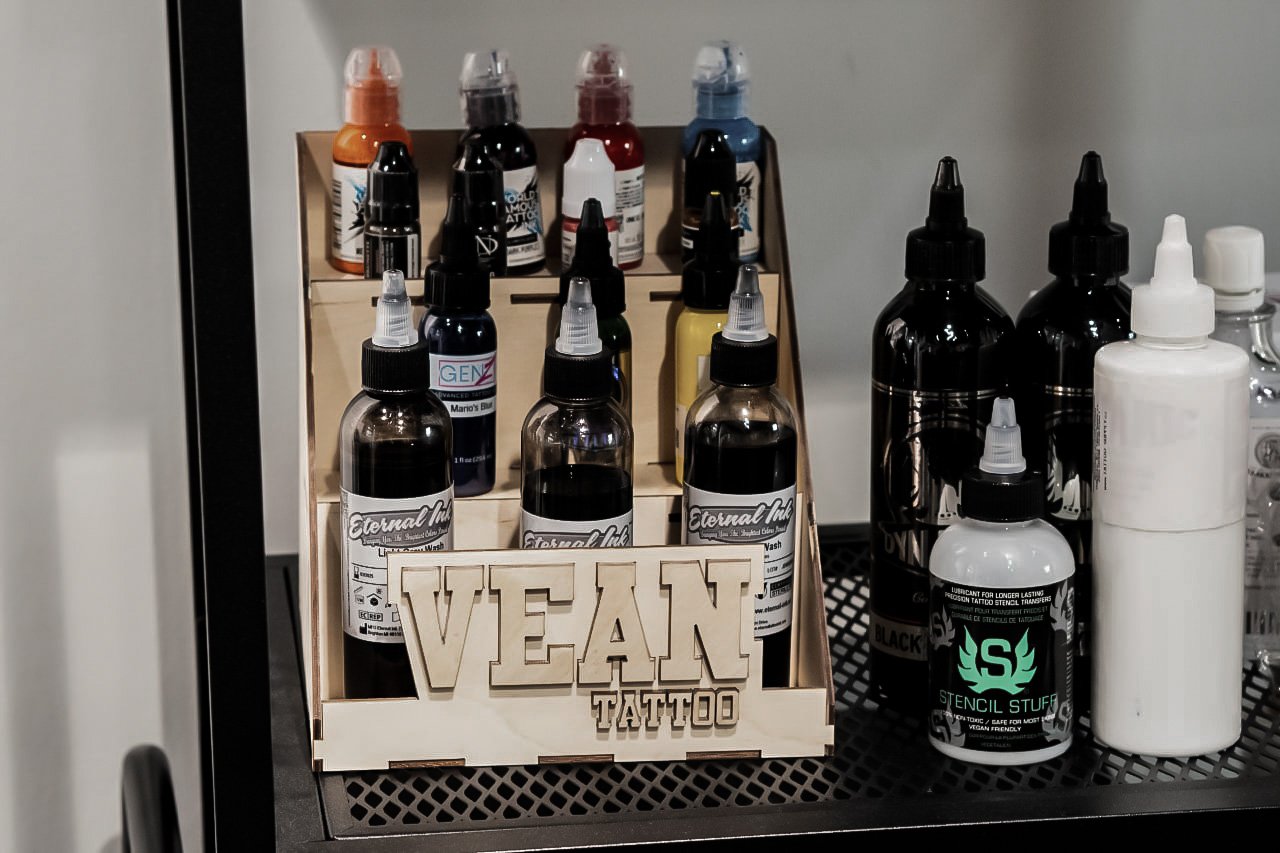 Service cost
Service prices are one of the most important issues for clients.

However, if you save, giving preference to cooperation with unqualified masters, you can get problems, by the type of infection or poorly done work. Worth it? No, of course, no. Saving on health is stupid, so it is better to go straight to such people who are responsible for what they do.
In our tattoo salon «VeAn» in Pécs we always provide accessible information about the cost of our services on our website. In addition, we offer free consultation to each client to assess the volume of work and determine the cost of services. We also offer special offers and discounts for our clients. By visiting our salon, you can be sure that you will receive quality services at a reasonable price and without risk to your health.