Tattoo studio in Debrecen
VeAn Tattoo is a well-known chain of studios that offers a diverse range of services and maintains a consistent standard of excellence.

The Debrecen location serves as a shining example of their commitment to providing personalized attention to each client, employing highly skilled professionals, and prioritizing safety by ensuring that all equipment and instruments are meticulously cared for. Their modern studio is equipped with state-of-the-art technology and offers an extensive range of services, making it the perfect choice for those seeking a reliable and reputable tattoo provider. We invite you to join our loyal clientele and experience the VeAn difference firsthand.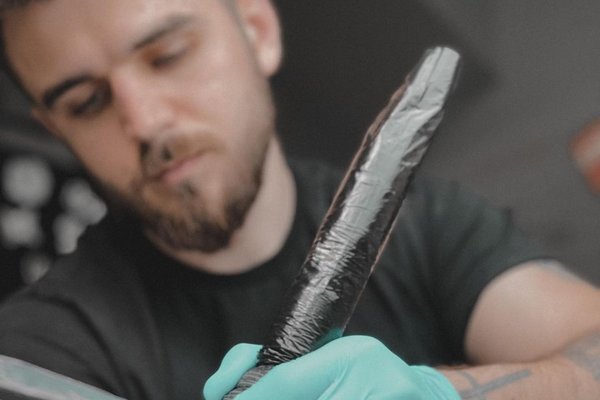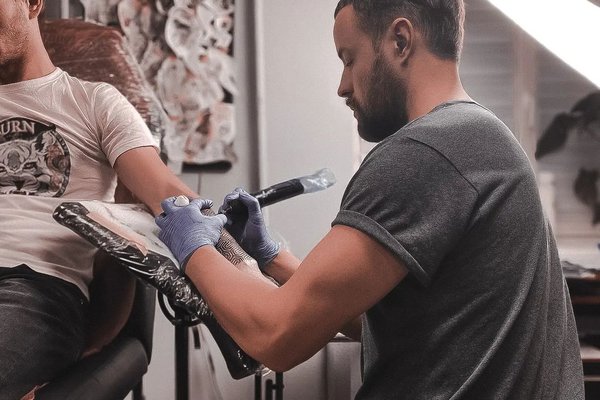 Services provided
by "VeAn Tattoo"
At "VeAn Tattoo," we have assembled a team of professionals who specialize in creating exceptional and high-quality tattoos.

Additionally, we have expanded our range of services to ensure that we can meet the needs of our modern clientele. Our studio offers a comprehensive list of in-demand procedures, making it a one-stop-shop for all your needs.
At "VeAn Tattoo", we strive to provide our clients with a comprehensive range of services to meet their various needs. Our skilled professionals offer the following services:


Tattoo: Whether you have a design in mind or would like to work with our master to create a unique tattoo, we ensure high-quality results.

Permanent makeup: Our commitment to safety and quality ensures that you can trust us for exceptional results.

Tattoo and permanent makeup removal: We use modern equipment and local anesthetics to ensure a safe procedure.

Piercing: Our specialists, who have medical education, assist with choosing the right location for piercing and perform the procedure with complete sterility.

Education: We provide educational courses led by top practitioner specialists who share their expertise in tattoo and permanent makeup.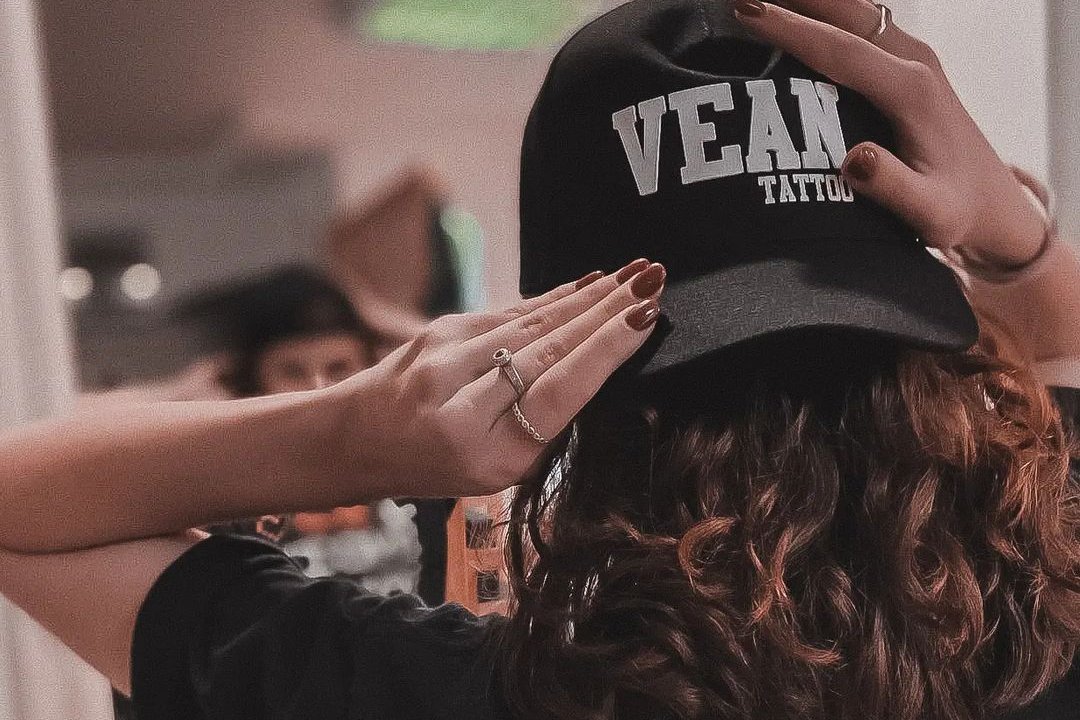 At the tattoo studio in Debrecen, we pride ourselves on providing comprehensive care for our clients.

All of our specialists have medical diplomas and continually enhance their skills, even participating in festivals to stay up-to-date with the latest techniques. Our top priority is customer safety, which is why we have created a modern studio with a personalized approach to each client and the best service in the city. We use only European-quality equipment, materials, and consumables, and wherever possible, individual disposable instruments and materials are used. Our masters print them out for clients, and all surfaces are meticulously sterilized after each visitor. Specialists use personal protective equipment, which we also provide to our visitors to ensure maximum safety. Our goal is to make VeAn Tattoo Studio in Debrecen a safe and customer-oriented space.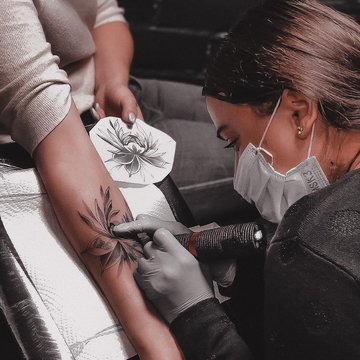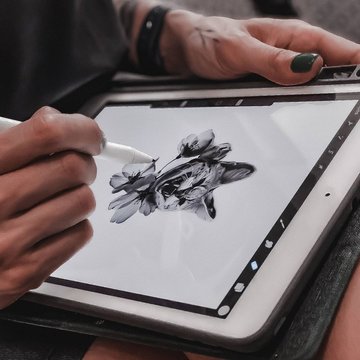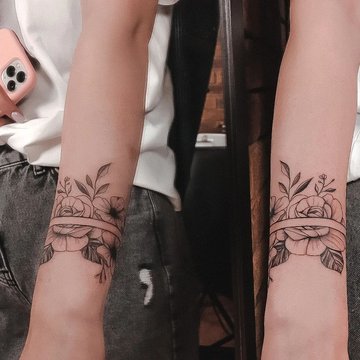 Where to start?
At VeAn Tattoo studio in Debrecen, we believe in empowering our clients with the knowledge they need to make informed decisions.

We understand that when it comes to getting a tattoo, undergoing permanent makeup, or receiving a piercing, doubts may arise. That's why we offer a free consultation to help you make a decision about any aspect of our services. Our highly qualified specialists will provide you with detailed information and answer any questions you may have, so you can make an informed decision. We believe that doubts arise from a lack of information, and we're here to provide you with all the information you need. Furthermore, we follow a modern European practice of getting to know your master and ensuring their qualifications and professionalism before making a final decision, so you can trust us completely.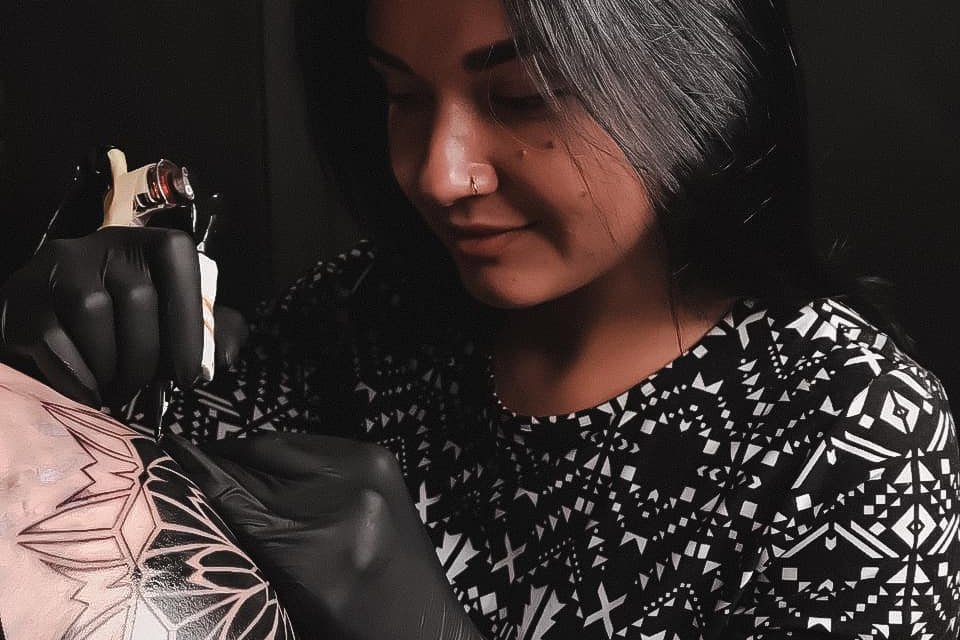 Special Information
VeAn Tattoo is a studio network that's always expanding and seeking to connect with their clients by opening new locations and providing regular promotions, holiday discounts, and themed giveaways.

Giving gifts is always a delightful experience, particularly when those gifts can bring lasting happiness to their recipients. Keep up with our social media pages to stay informed about upcoming events and promotions, and perhaps you'll be the next fortunate winner.